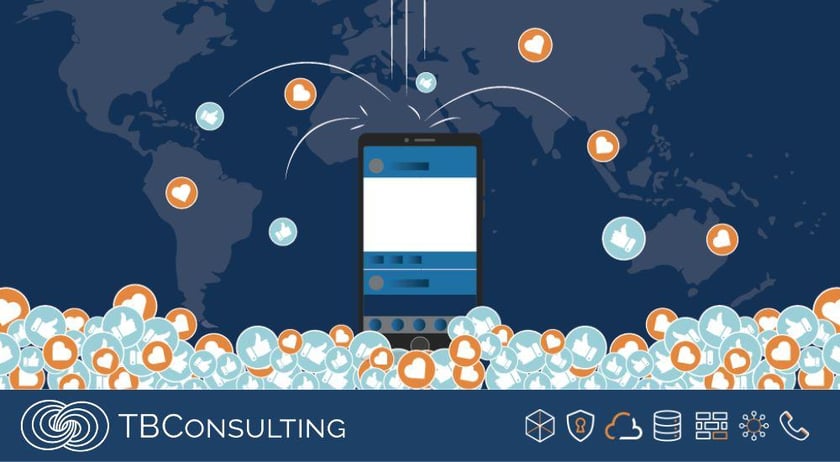 Congratulations on surviving another year of turmoil from cyberattacks, geo-political risks, remote workforce demands, layoffs, and inflation, which profoundly impacted every industry. The tech industry was not alone in working to fortify and secure their organizations against an expanding threat landscape. 2022 highlighted the critical importance of data backups and disaster recovery, business continuity planning, compliance, securing remote work endpoints, and ITIL governance to protect organizations.
IT Solution Providers like TBC dove deep into providing fully managed IT solutions via an as-a-Service model to future-proof their clients against these challenges with stronger security postures and comprehensive security solutions. As an IT Solution Provider with a Managed Services portfolio, TBC is uniquely positioned to provide end-to-end IT solutions and continuous engagement to maximize business outcomes for our clients.
Check out our best-performing blogs from 2022!
https://blog.tbconsulting.com/protect-your-organization-with-data-backup-disaster-recovery-and-security-monitoring
https://blog.tbconsulting.com/the-value-of-military-experience-in-the-it-industry
https://blog.tbconsulting.com/why-do-i-need-backup-as-a-service-if-i-already-have-microsoft-365
https://blog.tbconsulting.com/how-managed-service-providers-can-relieve-tech-stack-headaches-with-it-as-a-service-solutions
https://blog.tbconsulting.com/9-steps-to-reduce-the-risk-of-network-outages