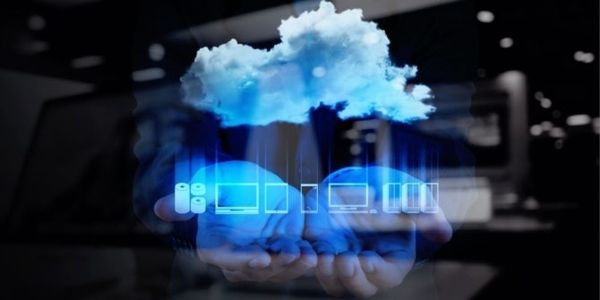 If you're drowning in a data storage explosion in your enterprise, it's most likely due to data copies created by your data storage services. You can fix that with data virtualization.
Data virtualization is a platform that gives users access to all data regardless of how it's formatted and where it's physically stored.
Here are a few things data virtualization can do for your company.
Logical abstraction and decoupling
Data virtualization stores one copy of all data in a simplified, unified, and integrated source for all users and applications. This means applications are decoupled from infrastructure, offering your greater agility and better business resiliency.
Use both structured and unstructured data
With data virtualization, you can bridge how unstructured data combines with structured for data quality. Eliminate the costly and time consuming complexity that traditional data management systems use.
More Information
To help you understand how data virtualization can help you meet or exceed your current and future data needs, TBConsulting put together an e-Book entitled Using Data Virtualization to Drive Business Agility & Resiliency.
There are plenty of benefits discussed in the E-Book that will help you make a decision if data virtualization is right for your enterprise. To get a copy of this enlightening and informative resource, download your copy for free.