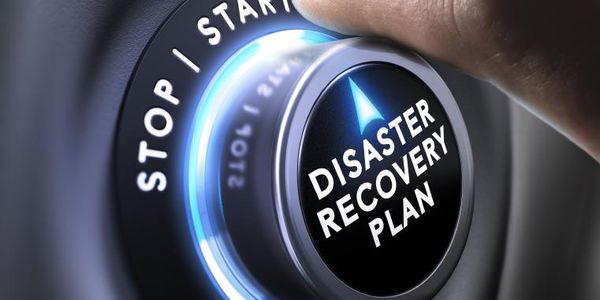 What do business interruptions cost? In addition to stressed out employees, dissatisfied customers, and brand image damage, there are some hard costs involved.
Industry analysts claims on average businesses lose between $84,000 to $108,000 for every hour their system is down. You probably know what your estimated cost of downtime would be, but data virtualization can help you continue to deliver products and services at predefined levels after a disruptive event.
Here are a few ways data virtualization can help you manage disaster recovery and business continuity.
Application data stored in native format
Since data virtualization lets you manage your data in its native format, you can access that data for recovery purposes in nearly instantaneous time. Plus you can perform recovery testing on demand for consistent reliability of recovering critical applications.
Move to an information-centric model
With data virtualization, you can move from the traditional infrastructure model to an information-centric one. Covering physical, virtual, and hybrid environments, data virtualization covers one simplified and integrated data protection and management environment. This offers the utmost in simplicity of business continuity operations.
More Information
To help you understand how data virtualization can help simplify your business continuity and disaster recovery needs, TBConsulting put together an e-Book entitled Using Data Virtualization to Drive Business Agility & Resiliency.
There are plenty of insights offered in the E-Book to will help you make a decision if data virtualization is right for your company. To get a copy of this interesting and informative resource, download your copy for free.