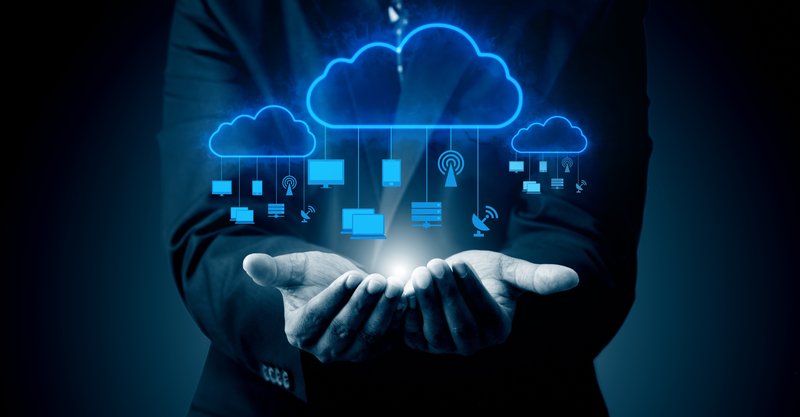 Data virtualization is a platform for managing data from a simplified, unified, and integrated data source. It provides a layer of use by users, applications, and devices that doesn't rely on protocols, formats, or other application-specific schema to access and manipulate data. It also reduces the redundancies in copy data that's commonly stored in traditional data management systems.
There are numerous benefits of data virtualization.
Data virtualization provides the information agility that C-level executives require when making business critical decisions. It provides you with what you need, when you need it, and how you need it. Since it's application-agnostic, you're not relegated to using disparate systems to access data stored in different formats.
This allows busy executive to access and leverage all of the information available for a competitive advantage. Data virtualization is business-need driven. It provides responsive and proactive data management at a lower cost than traditional data storage and access means.
Because data virtualization utilizes a unified virtual layer from complex and disparate source data, it is able to integrate structured and unstructured data for access as if from a single source. This reduces your investment in big data and integration infrastructure.
Using data virtualization to drive business agility and resiliency.
Data virtualization results in faster access to data since it's not dependent on any format or protocol other than the original data source. You can access and manipulate data from a data virtualization platform in a matter of minutes.
Once you have access to all of the data available in your company, you'll make better business decisions, giving you the agility to change based on that trusted business data in real-time. This provides a unique competitive advantage.
All of this results in significant reductions in cost of infrastructure needed to storage data and applications and licenses needed to access it. Less replication of data means less cost.
How to Get More Information
To help you gain a better insight into data virtualization and its benefits, TBConsulting has released a new E-Book that details some surprising information about the affect on business agility and resiliency. Whether you're just beginning to research what data virtualization looks like or you already have a good understanding of its uses, this comprehensive E-Book lays out some advantages that you may not have considered.
The E-Book, titled Using Data Virtualization to Drive Business Agility & Resiliency gives a high-level overview of some of the benefits of moving to data virtualization from a traditional data storage and management process. It covers the many benefits and results you'll achieve by transitioning to data virtualization.
To get a copy of this enlightening and informative guide, simply go to TBConsulting.com and download your copy for free.
Using Data Virtualization to Drive Business Agility & Resiliency is chock full of useful information on how a successful data virtualization platform can take your IT solution to the next level. If you want to be better informed to help you make the decision to transition or not, get a copy of this important e-Book today.