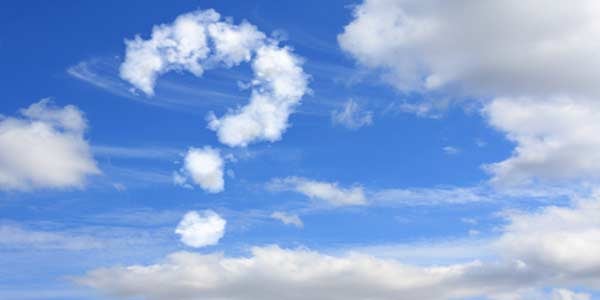 If you're considering data virtualization, you want to make sure the solution you choose can meet these desired outcomes: stable operations, minimal downtime, data protection assured, and business continuity certain.
To help you narrow down your choices to the best-in-class data virtualization vendors, here are a few questions you should ask.
Does your platform create a unified and easily demonstrated continuity capability that focuses on using data to create value and business opportunity?
Do you have carefully planned recovery time objectives and recovery point objectives for assured business resilience?
Do you provide service level agreements that adhere to our performance objectives?
How can you help us eliminate redundant legacy hardware, software, and maintenance to reduce costs?
Can you help us simplify operations and slow infrastructure growth?
More Information
To help you understand how data virtualization can help you meet or exceed your current and future data needs, TBConsulting put together an e-Book entitled Using Data Virtualization to Drive Business Agility & Resiliency.
To get a copy of this enlightening and informative resource, download your copy for free.