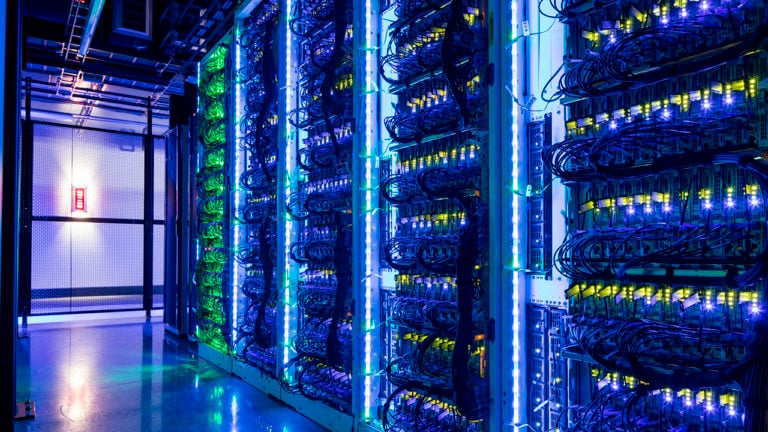 If you've been considering a VDI migration for your company's desktop users, there are more than a few things to consider before choosing the platform and the partner to help you migrate. You want the best solution that creates top-notch value for your end-users and still provides the return on investment that your executives desire.
Here are a few questions to ask to make sure you're covering all bases.
Can you save costs by reducing help desk staff?
You might think that by migrating to a VDI solution, you can reduce the number of IT staff because you won't need to maintain all of those desktop PCs and troubleshoot user issues. And this might very well be the case, but one thing to keep in consideration is the level of technical expertise required to design, build, maintain, and troubleshoot virtual desktop images. Especially if your team doesn't currently work with virtualized or machine-imaging techniques, you may want to consider technical training, working with a service provider, or hiring more expert personnel. This will have a direct effect on your cost savings calculations.
Does your solution require customized individual desktop images?
If you have a variety of end-users who work with various applications that aren't standard across the board, this could lead to a much more complex environment to manage. Think about how your employees are organized. If you're in a larger company with specific departments, you can create user groups based on standardized workflows. However, if you're in a small company where each employee has multiple functions and responsibilities, VDI migration might not be the best solution.
Are you subject to security regulations or compliance mandates?
If so, your solution will likely be more complex thanks to federal regulations covering sensitive information. However, a VDI solution can actually help you keep your data safer in a central location without having multiple endpoints where data is stored. Additionally, when a device is lost or stolen, or an employment is terminated, there is no data stored on the device so risk of compromised data is dramatically reduced.
A new resource designed to give you answers.
For companies considering VDI migration, TBConsulting has created an e-Book, "What to Expect During a VDI Migration." This information-packed resource discusses the various pros and cons of VDI migration and how to prepare for a successful migration. It also covers some of the pitfalls you can avoid by planning in advance.
The majority of companies considering VDI migration will, no doubt, conduct due diligence to determine their needs, requirements, and outcomes, but TBConsulting goes deeper to ferret out how to design an environment that gives you the best value and return on your investment.
After reading "What to Expect During a VDI Migration," you'll have a much better understanding of the facets of a migration, what you need to consider, and how to avoid a disastrous roll-out.
An effective desktop virtualization can not only give your IT department control over end-user devices, but it can also reduce operating costs, increase network security, and provide a scalable infrastructure for future operations.
Download your copy of "What to Expect During a VDI Migration" today for a look at the pros and cons of VDI migration, as well as how to choose a migration partner.