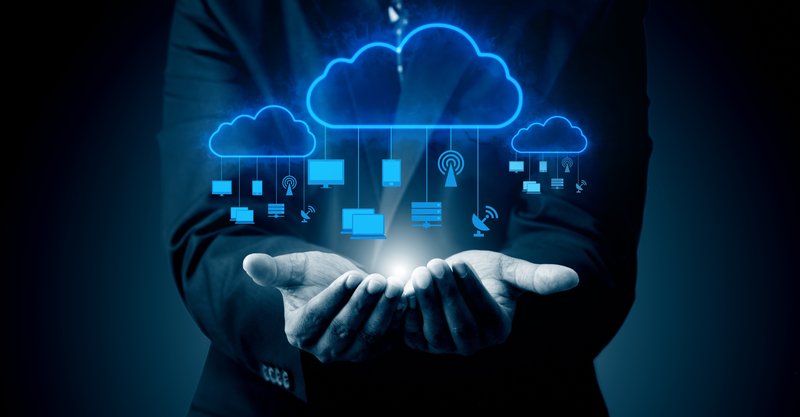 VDI (Virtual Desktop Infrastructure) and DaaS (Desktop as a Service) are both cloud-hosted desktops and even serve similar functions. But there are a few differences that you should consider before choosing which solution is right for your business.
The main difference is VDI solutions are normally operated and maintained by your in-house IT staff. VDI environments are usually located in an on-site data center managed by IT administrators and staff. DaaS is a fully outsourced solution that provides virtual desktops to businesses.
In a DaaS environment, your IT staff is released for managing the technology stack because it's handled by a third-party vendor, leaving them free to work on the virtual desktops, client work, or applications.
In a VDI, you get on-site control of your hardware, which might be the best solution for companies with highly sensitive data. You also have the option to customize your environment, which you don't usually get with a DaaS provider.
Deciding between these two options depends largely on your business needs and your current information infrastructure. TBConsulting has created an e-Book, "What to Expect During a VDI Migration," that gives you more insight into the pros and cons of VDI. Download it today for free.