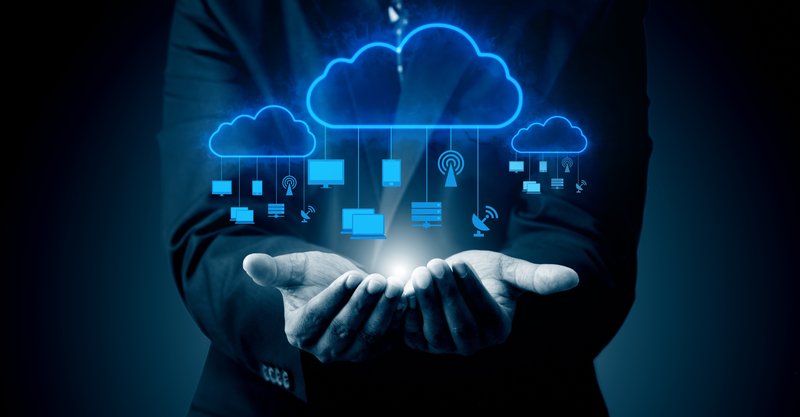 ost IT administrators understand the cost benefits of moving your desktop PCs to a virtualized solution. By moving your VDI (virtual desktop infrastructure) to the cloud, you gain a multitude of efficiencies while still providing a great user experience.
Why would you consider VDI, especially if you're already using cloud services? The following benefits offer an excellent ROI.
Simplified IT desktop management. When your IT staff no longer needs to manage the deployment to individual desktop PCs for every employee in your company, patch management becomes easy. By centralizing your IT desktop management in cloud services, you can accomplish in a much shorter time period what it took weeks for your IT staff to deliver to individual users.
Backups become easier. VDI allows system backups to take place seamlessly rather than causing network congestion when individual desktop systems perform backups.
Security is enhanced. You can provide higher security control and compliance through VDI than through individual endpoints. Administrators can lock down servers and provide security policies that minimize the potential for malware. And should there be an infection, a VDI desktop can be reinstalled easily from the base image.
Reduced operating costs and hardware. When you harness the power of centralized computing, you reduce the amount of hardware needed to manage your IT environment. With VDI, there's no need to upgrade end-user hardware every 2 to 3 years when operating systems are updated.
Better mobility for end users. Since VDI occurs in the cloud, end users can access their desktops from remote location using different devices. And in most situations, a user's active desktop can be preserved, letting them pick up right where they left off.
TBConsulting has created an e-Book, "What to Expect During a VDI Migration," that gives you more insight into virtual desktop infrastructure, or VDI. In this information dense e-Book, you'll get a comprehensive resource for not only what to expect, but how to prepare. We also lay out the pros and cons and give you a guide on how to choose a migration partner. Download it today for free.