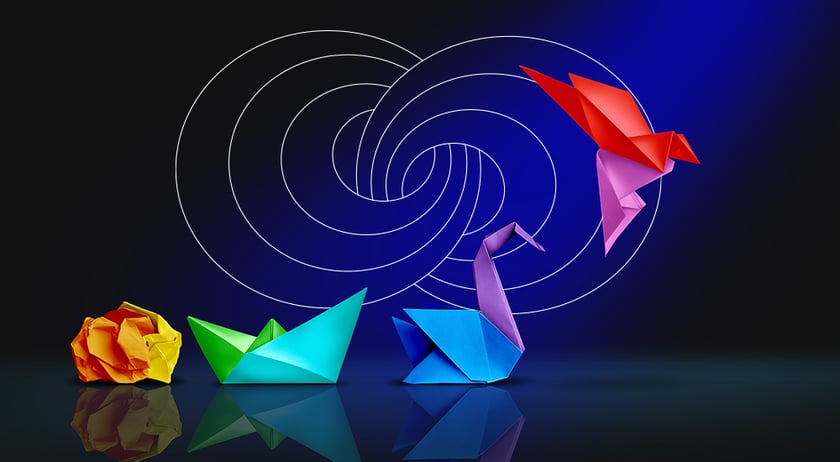 Reduce risk, build resilience, and deliver core IT services. Your IT team shoulders these endless demands to meet organizational-wide expectations. But they also bear the brunt of any failures in the network or systems.
It's easy to grumble about the cost of IT. By shifting your mindset to see how IT is a business enabler and profit center, you can justify additional resource allocation to jumpstart strategic goal setting that complements your business growth strategy.
IT has evolved from a necessary evil to a full participant in structural stability, revenue growth, and organizational security.
Consolidate IT Services
Whether you have your own SOC or hire a Solutions Provider or Managed Services Provider to support your IT services, you still need a business strategy that will maximize the value of IT.
But how do you get ROI from your IT?
Reduce project costs with the right tools, processes, and talent
Data management to capitalize on analytics for market projections and decisions
Prioritize the tools and talent that meet customer and end-user expectations
Discover what IT services have the highest impact on your business
Use a cybersecurity framework to limit risk and protect your data and infrastructure for continuous operability
Consolidate your tools to focus on the unified delivery of IT services across your environment
IT is a value driver if you have interdepartmental cooperation and treat IT as part of your "whole business" strategy. IT executives must be present in the C-Suite to lead discussions on best practices and to roadmap the path to cost and capacity optimization.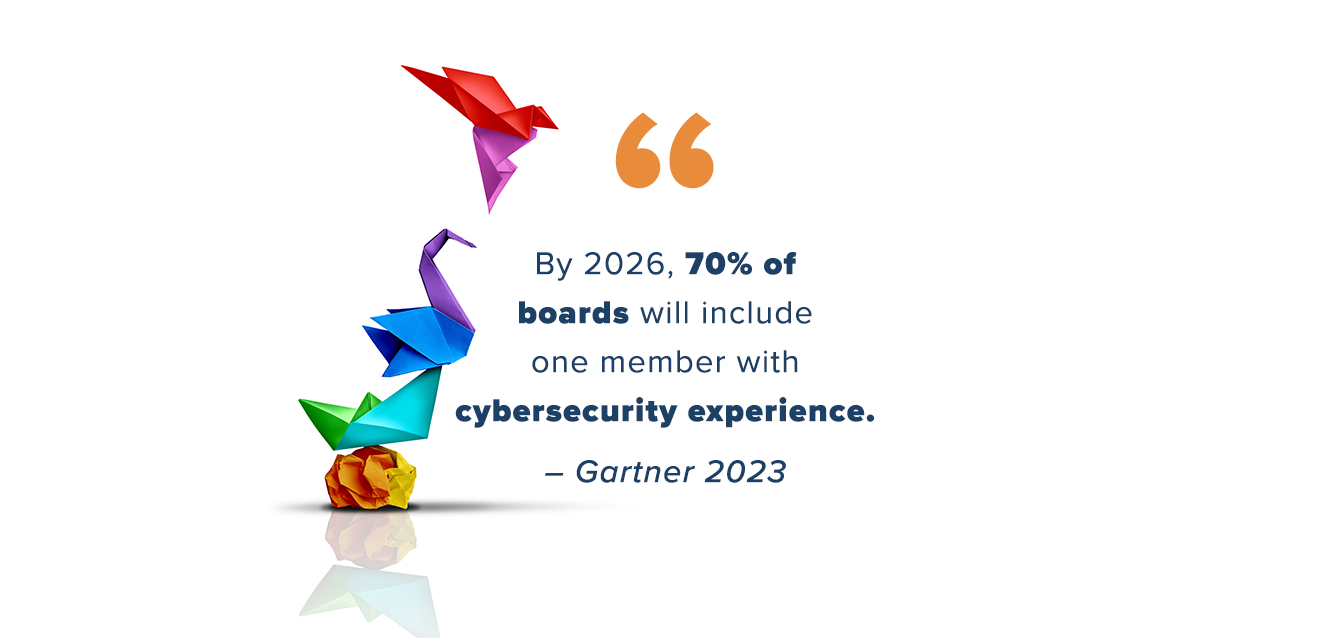 If cost-sharing makes the most sense for your organization, plan to partner with a mature Solutions Provider to augment your team with their expertise and ability to execute strategic initiatives.
Use your IT to advance your business capabilities and expand your market footprint. IT can deliver ROI, but only if you eliminate waste and consolidate your IT services to keep only those tools that provide real value to your organization.
Reduce your Resource-Heavy Footprint
You already know that tool redundancy and application sprawl cost you time and resources, but this waste also puts your valuable data assets at risk. Now you need to know which top-tier technology will keep your data secure, enable data analytics for business decisions, and allow you to lead the market in research and development.
Transformative IT is also about business sustainability and making the case for IT spending as measured against the value it realizes. IT leadership must compete with other business demands at the Board level and are expected to do more with less, to do it faster, and to do it more securely.
Upskilling your current teams, automating manual processes, hiring a virtual CISO, implementing the NIST cybersecurity framework, and migrating to the cloud can all help reduce your overall IT spend, improve your risk posture, and deliver better business results.
Talent acquisition is expensive, so many mid-size enterprises opt to augment their IT teams with support from a Solutions Provider that offers customized service levels to meet demands for cloud scalability, data management, security, asset management, and service intelligence.
Owning and securing the data you farm from your customers and business operations is not enough – you've got to use that data to your advantage to drive revenue.
Build Trust in your Brand
Nothing is more damaging to your brand than being publicly exposed as a cyberattack victim - and being wholly unprepared to mitigate the disruption and the loss of sensitive data.
Organizations that protect their most valuable asset – data – do so with integrated cybersecurity and data management services for resilience against disruptions. Managing disruptions with mature processes and tools protects your data and business operations and will build customer trust.
Your ability to protect sensitive data will increase customer confidence and contribute to revenue growth. But because becoming a cyber victim is statistically unavoidable, the only way to limit your risk is to prepare for the worst-case scenario to protect your operations and consumer confidence.
You can prepare for IT disruptions with a solid business continuity plan that includes the following:
Communication Plan – for customers and employees
Map of Dependencies
Asset Management
Integrated Cloud Management
The ability to deliver business services to your customers with consistency and reliability, and being transparent with disruption-mitigation plans, will protect the long-term value of your brand. Without the right IT capabilities and connectivity, your buyers will become frustrated with delays and data exposure and look for someone else to meet their demands.
Consistency of IT Service for Growth
Want to shift your IT mindset from mere sustainability to focus on growth? TBC, a trusted Solutions Provider with over 27 years of managed services experience, partners with our clients to align our IT services to their enterprise growth strategy. TBC offers transformational IT services to deliver valuable, outcome-focused IT capabilities to support your business initiatives.
At TBC, we prioritize collaborative partnerships to support our clients' long-term growth and the strategic execution of IT solutions to lower risk and increase profitability. We will help you navigate the consolidation and integration of your tools for better visibility. We'll stabilize your infrastructure to give you confidence in your IT environment and enforce policies and procedures that make sense and are customized to your business requirements.
Leverage TBC's expertise in cybersecurity, data services, infrastructure management, compliance enforcement, governance, and ServiceNow to gain a competitive edge in your industry. With time-tested experts on your side, you can avoid the common pitfalls of bulky IT and lean on TBC to guide your transformation journey to maximize the ROI of your IT.