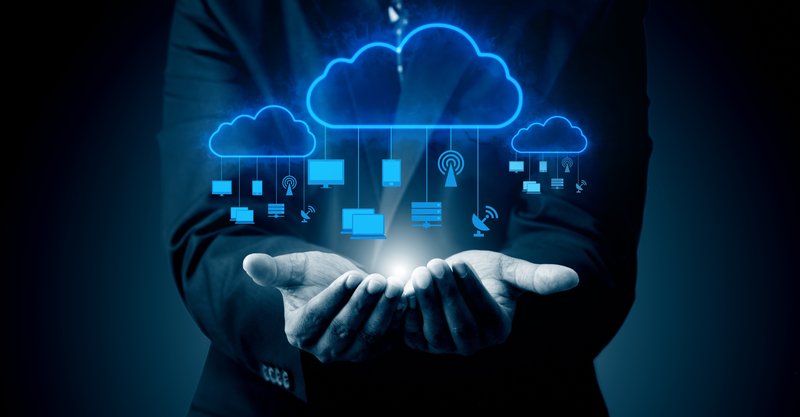 Whether you're considering it or not, there are a few benefits of using virtualization that could be game-changers in realizing efficiencies and cost savings for your enterprise. Imagine what a transformative approach to business resiliency and agility could do for your company. A data management and protection platform that controls copy data sprawl is one way to produce speed, savings, and simplicity that offers a wide array of benefits.
Data virtualization provides a central point of access and control for backup, disaster recovery, business continuity, test/development, replication, and archiving. By compressing and deduplicating across all applications and storage systems, you'll reduce your IT infrastructure needs while providing a better data service to end users.
Let's look at the top 8 benefits of data virtualization at two different levels.
C-Level Executives
At this level, information agility is a key performance indicator. To run a business in a data-centric environment, you must have access to exactly what you need, when you need it.
Rather than rely on big data centers and the effort and time needed to compile data from various sources, data virtualization lets you access and leverage all of your data immediately. This provides you with a competitive advantage so you can move quickly and agilely into new products or services or even new markets.
Data virtualization is driven by business needs. Your company's strategic initiatives and business critical processes are fed by the data that's in your systems. When you have responsive and proactive access to all data, you make better business decisions.
Finally, data virtualization leads to significantly lower costs for infrastructure and reduced time spent managing data, which has a direct effect on your bottom line.
IT Departments
Data virtualization reduces the complexity of traditional data management systems to provide a unified virtual layer of data from disparate sources and presents it to users as if from a single source. Rather than needing access to separate servers and different applications that store data, all data is readily accessible to end users.
By consolidating data in a single source and removing the multiple copies that are found in big data services, you'll reduce the investment you need in infrastructure necessary to house and manage disparate data systems.
You can eliminate the information silos that are created by having multiple applications and servers for various data sources. Your end users can now share company data across all applications because the data is stored in its native format for immediate use.
Data virtualization is infrastructure-agnostic. This means you can easily integrate all data with existing systems, resulting in lower operational costs. It also simplifies the challenges caused by redundant data copies. If you have data storage bloat in your enterprise, data copies are most likely the culprit.
Final Thoughts
Business and technology are bridged through applications. And all applications rely and depend on the business critical data in your business. In fact, data is the lifeblood of enterprises today.
Data virtualization provides a revolutionary means to manage that data. By separating data from infrastructure with data virtualization, end users can mount, clone, live clone, or restore data from any point in time.
And instant data anywhere, anytime is key to your business's agility and resiliency.
More Information
To give you an idea of the significant savings and efficiencies provided by data virtualization and how it can radically transform your data management operations for the better, TBConsulting put together an e-Book entitled Using Data Virtualization to Drive Business Agility & Resiliency.
To get a copy of this resource and its in-depth insights, download your copy for free.