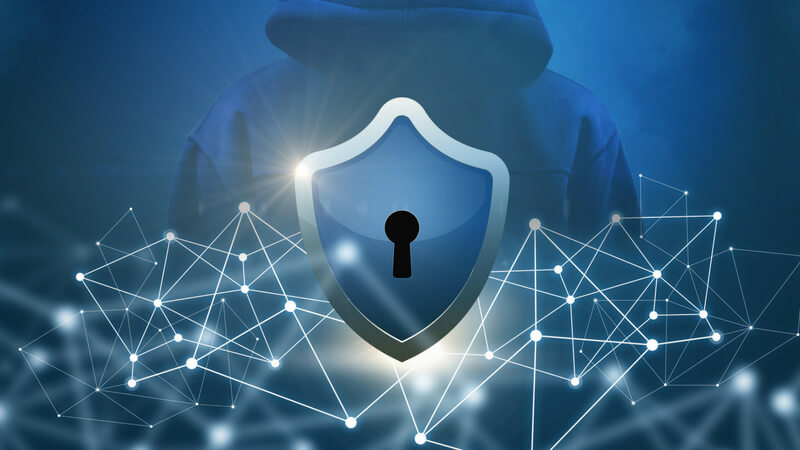 When it's time to consider migrating to a private cloud solution, there are certainly tried and true ways to go about implementation that can help you. Following is a listing of best practices to help you get the best cloud solution and avoid any problems, particularly with security issues.
Plan everything out. You want to make sure you plan out the architecture of your private cloud solution so that you understand exactly what resources will be used. This will help you determine your budget and the flow of money you'll need based on your usage of cloud resources. You won't be blind-sided by a big bill, or worse, create something that's not fundable. Part of your plan should include a strategy for how you're going to actually move all of your apps to the private cloud. When you make decisions like this upfront, you'll have a better idea of what special hardware you'll need for legacy applications.
Find the right consultant. Most experts don't recommend you try a private cloud implementation yourself—unless you have a crack team of highly experienced experts in this area of technology. Your best bet is to perform due diligence, and find a third-party consultant who has the experience and expertise you need to help guide you through the process. Better to pay these costs upfront, than to hire someone after the fact to try to fix it. It will save a lot of money and headaches.
Understand the implementation stages—even if you're using a third-party to do the actual work. You should have a complete understanding of the flow of the stages, what's required from you in each stage, and what is the logical order for implementation. It all starts with server virtualization.
Make sure your IT team is involved. Have them work closely with your third-party implementation team because it's the best way for them to become familiar with the private cloud. By involving your staff in each step, they'll be part of and trained in the new operational processes for change management, security, governance, and provisioning.
Have some of your business users involved, too. The users in your company need to know that they can access and run applications when they want and need to without requiring intervention from the IT department. This is important if you want your private cloud solution to work seamlessly. You may need to go back over your implementation plans if your business users can't get anywhere-access to apps.
Determine if you need new hardware or software. Working with a new private cloud environment calls for software that can monitor performance and traffic flow. It might also call for some new hardware to handle the automation tools for managing your private cloud. Make sure you've budgeted for new hardware and software to accommodate new processes.
These are just a few of the best practices you should follow when transitioning to a private cloud. Your best solution includes working with a third-party consultant who specializes in private cloud implementation and can easily walk you through the process beforehand.
If you'd like more information about private cloud solutions, TBConsulting put together an informative e-Book entitled "Top 5 Benefits of Transitioning to a Private Cloud." It's chock full of highly useful benefits you may not have considered for your private cloud implementation.
There's even a bonus benefit that not many people talk about. Download your copy today, and get an insider's view on a private cloud implementation.