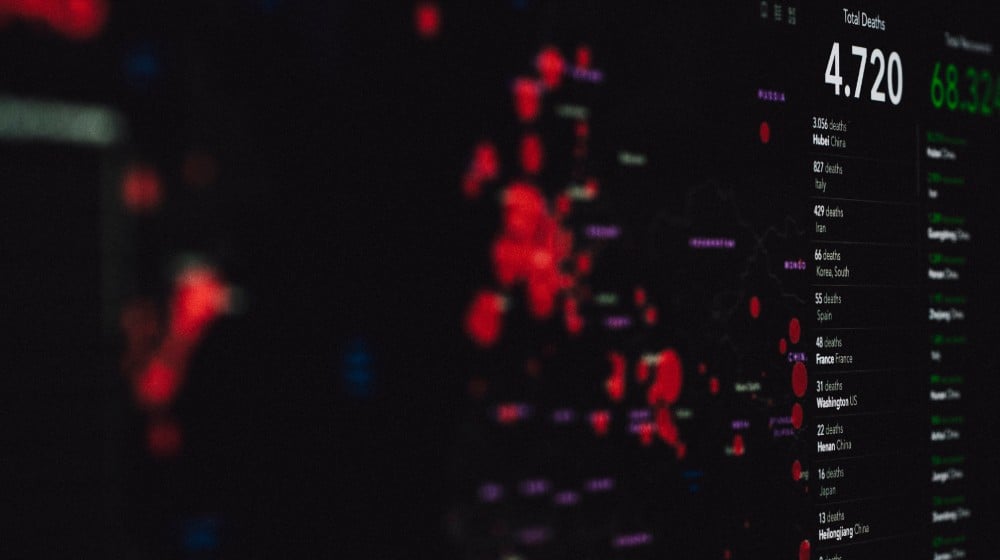 The Covid-19 Pandemic continues to unfold and expand, reinforcing expectations of a lengthy interruption to business…and life…as usual. Leaders of all organizations are suddenly faced with unprecedented challenges, foisted on them by the Covid-19 Pandemic as it grows exponentially, in its impact, on a daily basis.
Geographic, physical and financial impacts - to the extreme, in some cases - are bringing a complex and overwhelming variety of daily hurdles to surmount in order to maintain organizational health. Levels of productivity, customer satisfaction and security continue to serve as key business imperatives but have become significantly more challenging to maintain. Despite these challenges, organizations still must "keep the lights on" and much more.
Employee Outreach
All organizations hold their employee base as their greatest asset and highest priority. Due to the nature of this vengeful virus - and its very personal, health impact to employees and their families - maintaining or even increasing internal, employee communication is paramount. This, combined with the unexpected shift to remote work for most or all employees, due to governmental "stay at home" orders, exacerbates the complexity and effectiveness of employee communication at its apex of necessity.
Service providers are offering turnkey, efficient applications to facilitate employee communication, especially valuable in monitoring the locations and well-being of employees. ServiceNow is one such provider of an Emergency Outreach application that facilitates this communication and is offered free to existing customers and others.
Security
Cybersecurity risk is increasing exponentially and impacting organizations with dizzying pace, creativity and complexity. The sudden shift to a remote workforce exposes companies to phishing and ransomware attacks when they are least prepared; an increase in attacks with scammers posing as public officials or charitable organizations has been accelerating.
Working from home is likely to be the status quo for most employees in the foreseeable future. With this shift in workforce placement comes increased risk to the security of the data and applications that power your business. A security posture assessment can help you to identify the risks specific to your business and the best things to do to mitigate or remediate those risks.
In this challenging time, TBConsulting is committed to providing you with insightful solutions to maintain your productivity, enhance employee communication and resources to help you keep the lights on and protect your business by complementing your resources with managed solutions, expertise and white glove service.
Customer Satisfaction
Customer experience has rightfully risen to the CEO's agenda in most organizations and has surpassed product as a key differentiator, driven by the necessity for loyalty from customers with increasingly higher expectations. In our uber-connected world, timely and relevant multi-channel customer communication, tailored to customer needs, is considered table stakes.
Many organizations that have risen to this challenge by deploying state-of-the-art, contact centers to best serve their customers, are suddenly unable to maintain this commitment as contact center employees are restricted from the workplace. Without a technology solution to enable remote contact center functionality, many organizations are disconnected from their customers at a time when that connection truly defines customer experience.
In order to bridge these gaps in business continuity and Disaster Recovery, virtualization (cloud) has enabled the cost-effective and rapid deployment of many technologies. Deploying a unified communications solution (UCaaS) that can be spun up for remote use in mere minutes is solving the customer experience challenges for many organizations impacted by the shift to remote work.
As companies continue to increase remote workforce capabilities—decision makers must step up and implement protective measures to manage risk while sustaining productivity. At TBConsulting, we provide fully managed solutions that monitor digital environments 24 hours a day, 7 days a week. We develop strategies to determine risk, safeguard data, and increase protective security. If you would like more information about how TBConsulting can help in this uncertain time, please click here for more information and to schedule a free, thirty-minute consultation.