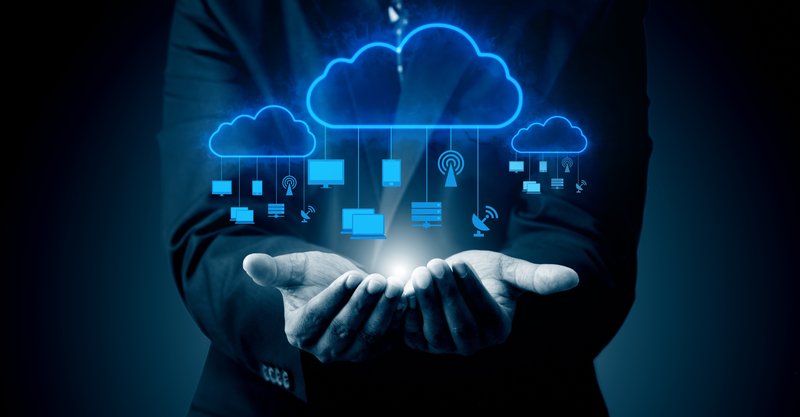 Today's corporate environment has such a variety of endpoints, like laptops, tablets, and smartphones, that security can become a nightmare. And with more remote workers than ever before, it's becoming difficult for IT administrators to manage passwords, application settings, and access to networks.
VDI, or virtual desktop infrastructure, can make your desktops more secure. Since all data is stored in the data center instead of on end-users individual workstations, you have more control over data loss and compromise. Just think about how many times you hear about someone's laptop being stolen out of the backseat of their car to understand how secure a VDI can be.
Another security benefit is how back-end servers provide another layer of security between a user's desktop and potential hackers. With the proliferation of malware, desktop security can be an arduous task. But with VDI, your data and applications are secured on the servers in the data center, meaning IT administrators can instantly create and delete virtual desktops in case of a security breach.
If VDI sounds like something you'd like to explore, TBConsulting has created an e-Book, "What to Expect During a VDI Migration," that gives you more insight into the pros and cons of VDI. Download it today for free.