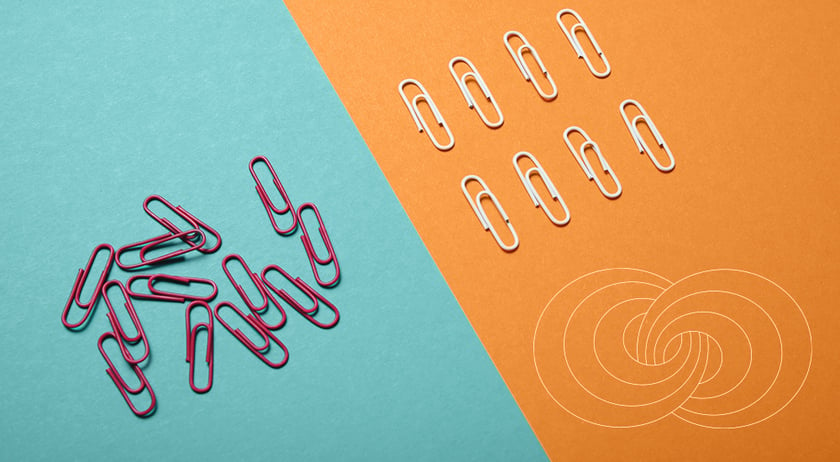 Piecemeal security for applications, data backups, networks, servers, workflows, and users is no security at all. Whether enterprise size or SMB, organizations must deploy a unified security program across every touch point in their environment. And it needs to be comprehensive because thousands of hackers working to break into your systems at any weak spot to make easy money at your expense.
Tech Stack overly Complex?
How confident are you in your security tools and third-party vendors? Do you contract separately for IT managed services like Endpoint Detection and Response, Cybersecurity, Data Backup and Disaster Recovery, Network Monitoring, and Vulnerability Management? If so, you most likely have some unaddressed gaps in security coverage.
The rate of cyberattacks is staggering - a hack is attempted every 39 seconds - with no end in sight. You want protection, but you don't want an overly complex tech stack that could lead to security gaps. A comprehensive security solution will unify seemingly disparate tools and can deliver the right level of security across your IT environment. You already have firewalls, threat detection and response tools, and antivirus software - so what more do you need?
Organizations need to deploy more dynamic security methodologies for comprehensive security coverage with:
behavior analytics
alerting thresholds for greater alert fidelity
identity fabric & access management
attention to updates and patches
threat hunting
collective service intelligence for targeted response
expanded endpoint management
asset tracking and management
immutable data backups
adaptive AI
greater visibility on a unified platform
inclusive cybersecurity mesh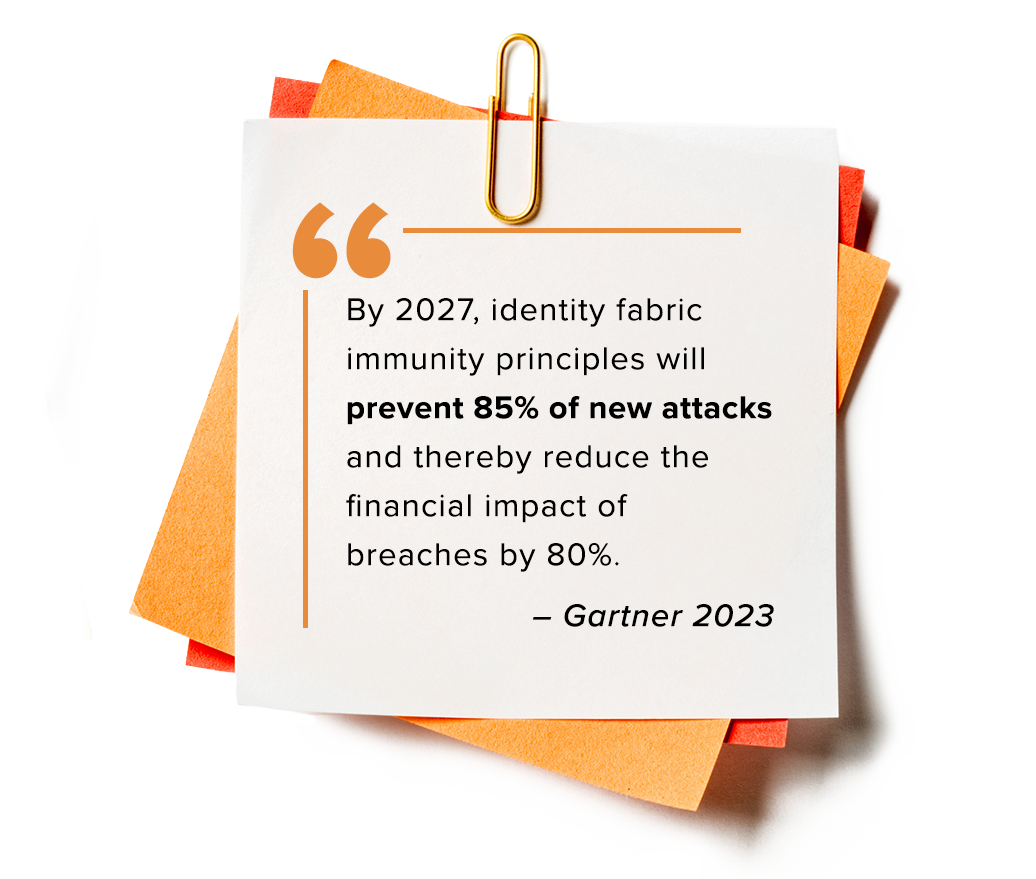 A whole-organizational security solution like xTDR can incorporate these essential methodologies and tools on a single platform to give you confidence in your security posture. xTDR also aligns NIST standards with industry compliance requirements to give businesses the flexibility and security they need to scale for growth, build cyber resilience, and protect their investments.
What do You Have to Lose?
A single misconfiguration in security code is enough to exploit the data of even the largest companies. Take the recent attack on file-sharing software MoveIT users - government agencies, higher education, healthcare, and critical infrastructure corporations - that are now struggling to mitigate the fallout from the CL0P cyberattack. The CL0P gang managed to use a zero-day vulnerability to infiltrate and steal data in a ransomware campaign.
It's not just the expense of cyberattack remediation that is going to impact your organization - it's the immediate fallout due to the theft of sensitive data, a decline in productivity, and the pilfering of intellectual property. Then you have to worry about how extended downtime and long-term fraud will impact your brand, competitive edge, and customer loyalty.
If the expense of implementing a whole-environment security program seems too high, remind yourself of the alternative.
Customized IT Security
If you could contract with a single vendor to deploy and manage all of the services listed above under one security umbrella, would you do it? What if you can do most of it in-house, and just need a second team of security experts to keep you grounded in reality? Does your C-Suite value the revenue generation projections of your business and tie them to the health of your IT capabilities?
You need customizable options for your IT stack that includes fully comprehensive security coverage with AI, automation, constant vigilance, the ability to both hunt and defend against threats, and the right processes and tools for your business. You want to have a say in your outcomes and make decisions based on advice from experts in the field - not unlike what you expect when you go to your doctor. You wouldn't be satisfied with a "do this and take that" approach to your health - you want to know the logic behind various options and choose what is best for your lifestyle. A Solutions Provider is the doctor that will treat your organization as a whole entity, partnering with you to acknowledge your particular needs and empowering you with customized security choices that meet your acceptable risk profile.
Wrapping your company in security is a complex, but necessary endeavor. And you don't need to do it alone.
IT Health & Safety with TBC
Consider TBC as your whole-business physician. TBC, a Solutions Provider based out of Scottsdale, Arizona, has more than 26 years of IT managed services experience in keeping IT environments healthy, secure, and scalable for organizations. While you may have point solutions already in place, TBC works to maximize solution efficiencies to provide better visibility on a single platform and eliminate duplicate or wasteful tools.
What are your big picture goals? Do you need help getting there? Not only can TBC procure the equipment and software you need to build a stronger IT environment, but we can design, deploy, implement, and manage your environment, catering to the specific needs of your business and address your pain points.
At TBC, we know that the constant flux in cybersecurity threats and operational demands are exhausting for in-house teams. Let TBC focus on the health of your whole business - from supporting your teams with the IT expertise, proven methodologies, and top-tier technologies, to running discovery and recommending solutions to close the gaps in your systems.