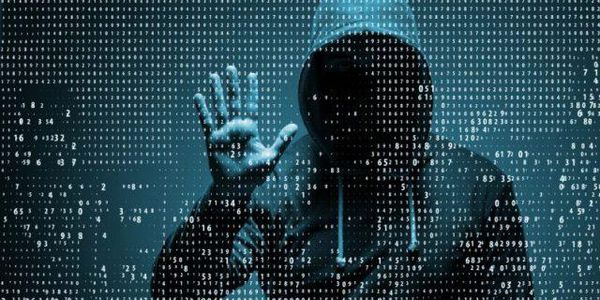 Cyber security is a must-have for any business that deals with electronic data or has an online presence. It's not just the large enterprises, banks, and government websites that are under attack, however. Small and mid-sized businesses are also prime targets for hackers.
With a lack of resources, smaller companies are more vulnerable to the consequences of a data breach. Data security doesn't have to come at a high cost, though. Here are 4 cyber security solutions every business needs:
Business continuity / disaster recovery plan. This entails a business impact analysis and resulting plans to be prepared in the event of an emergency.
Cyber security strategic management. By utilizing effective security strategies, you can secure your organization, comply with legal and regulatory mandates, and deploy technology effectively.
IT security assessments. Experienced security experts can help you quickly and cost-effectively analyze and assess your security risks and devise a plan to remedy any weaknesses.
Managed security services. If you don't have the expertise and skill set in-house, managed security services can be tailored to your budget and provide the layer of security to help mitigate security risks.
If you'd like more information about cyber risk assessment, download the free e-Book from TBConsulting: How to Assess Cyber Security Risks & Ensure Compliance. Or contact one of our experts to discuss how we can help you with your security needs.