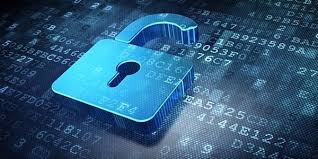 Your company's valuable information must be protected. No one argues that point. But did you know there are at least 3 other advantages for focusing your efforts on IT security? Considering the sophisticated advances hackers are achieving, the following 3 advantages tips the scales on the need to focus your efforts on IT security.
Show you care. Your customers will appreciate your efforts to keep them and their data secure from attacks. Customers want to buy from companies they know, like, and trust, and IT security is one layer that generates that trust.
Stay ahead of the competition. Adding layers of data protection is always a benefit. When you stay ahead of your competition in IT security measures, competitors will be at a serious disadvantage in customers' eyes.
Expand into new markets. Adding IT security measures that follow industry best practices will open up access to government or military markets, letting you expand into profitable channels.
TBConsulting recently released an important e-Book, How to Assess Cyber Security Risks & Ensure Compliance, that delves deeper into IT security issues and risks. You can download a free copy here. Or contact one of our experts to discuss how we can help you with your security needs.